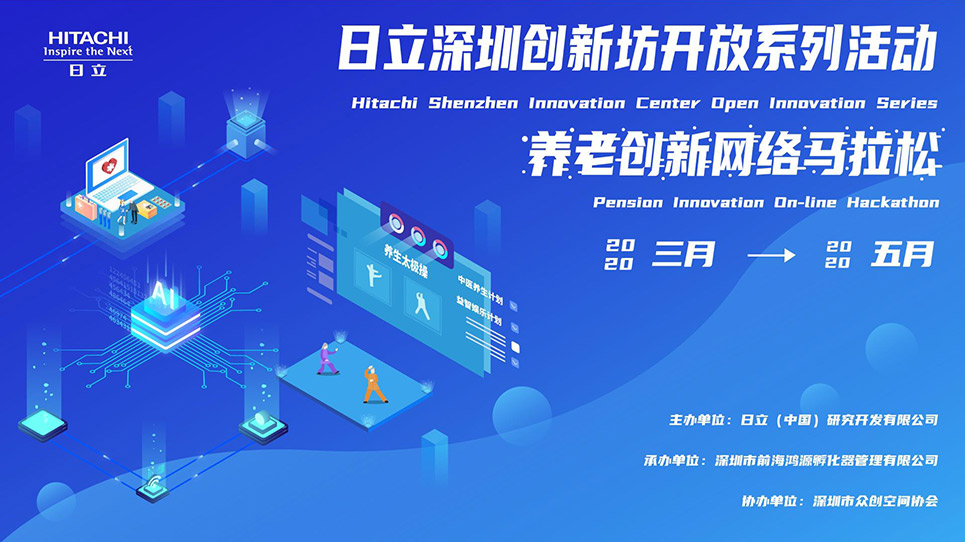 As many nations face an increasingly aging population coupled with a diminishing birthrate, the question is how to ensure that the population can continue to enjoy an active and productive life with a high QoL. To address this societal challenge of ensuring "longevity and health with higher QoL," Hitachi (China) Research and Development Co., Ltd. (HCR&D) is working to promote the development of elderly care business with leading institutions in China through open innovation. Recently, HCR&D and the Shenzhen Public Innovation Space Association (深圳市众创空间协会) collaborated to organize an "Online Ideathon for Elderly Care Innovation" to explore the in-depth cooperation opportunities between Hitachi's smart elderly care business and Chinese innovative companies. The event was convened over 2 months from March to May 2020, and the finals were held in Beijing on May 28.
While it was feared that the event would be hampered by the current coronavirus pandemic, the online format encouraged greater participation resulting in over 90 participants from Shenzhen, Hong Kong, Beijing, Shanghai, Ningbo, the United States, Malaysia and other locations, forming a total of 23 entrepreneurial teams who submitted 24 solutions.

Seven outstanding projects proceeded to the final presentation where they were evaluated from the perspective of innovativeness, technical excellence, commercial value and cooperation feasibility by Hitachi executives from China and Japan. After much deliberation, the following three projects were selected as award recipients and presented with Certificates of Appreciation.
1st prize: Dazhong Yikang (北京大众益康)
   - 专业养老睡眠监护预警 (Professional alert system monitoring elderly sleep)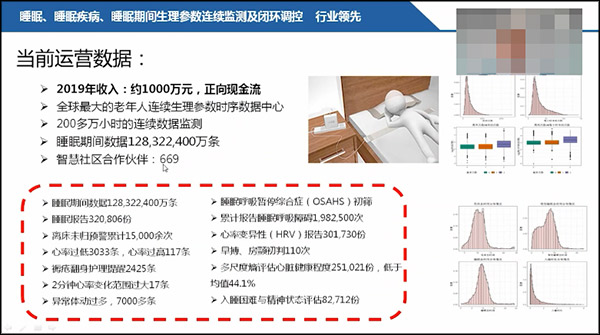 2nd prize: Happy Circle (喜圈)
   – 数据监测座圈 (Data monitoring toilet seat)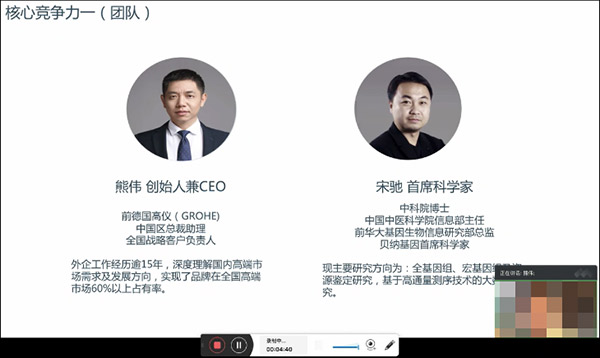 3rd prize: ZTTVision Technology (智瞳通科技)
   - 老年人行为检测分析 (Behavior detection & analysis for the elderly)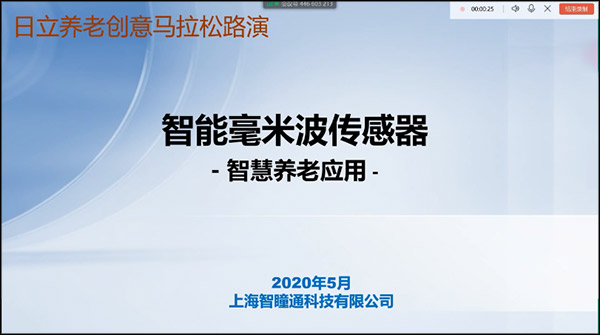 Through the online elderly care ideathon, HCR&D was able to conduct an in-depth exchange of ideas with various project participants and explore possibilities for a variety of win-win collaboration. HCR&D will continue to interact with the participating companies to jointly promote digital innovation in China's elderly care field, and to deliver greater benefit to more elderly people and elderly care-related institutions.
(This article was prepared in English based on the original article published in Chinese language website of Hitachi Research & Development website. Read the original article here)