Infrastructure for life

"Social Innovation" is Hitachi's owned media where business professionals can find insights for solutions that help solve various social issues.

Find Out More
What is
Hitachi Social Innovation?
To resolve a wide range of social issues through utilizing "IT (Information Technology)," "OT (Operational Technology)," "Products," and "Lumada" which Hitachi has developed over the years. This is Hitachi's Social Innovation Business.
By positioning "Digital," "Green," and "Innovation" as drivers of growth and accelerating our Social Innovation Business, we will focus on fulfilling what people around the world dream about – in other words, realizing "GOOD" things.
Digital
Hitachi solves customers' and society's challenges with "Lumada" which is Hitachi's advanced digital solutions, services, and technologies for turning data into insights to drive digital innovation.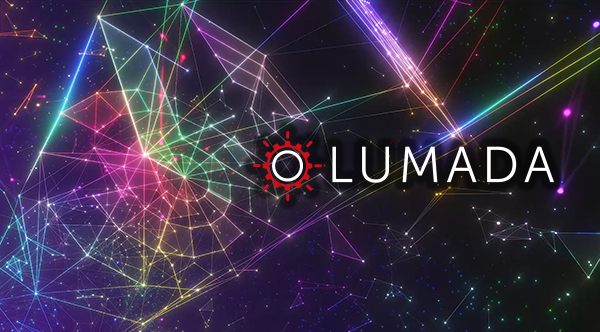 Sustainability
Find out about the Hitachi Group's sustainability and ESG (Environmental, Social and Governance) initiatives, and how Hitachi supports people's quality of life with data and technology to foster a sustainable society.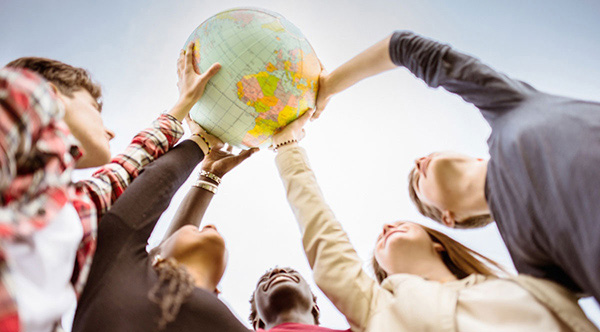 Research & Development
With a spirit of inquiry and action, Hitachi Global Research will lead co-creation to drive innovation worldwide for a brighter future for society and its people