Technology Details
The newly developed deep learning-based robot control technology consists of the following technologies.
1. Motion Generation Technology that Automatically Extracts Key Information for Trajectory Planning
With conventional robot control technology, all operations that may be imagined for the target object's orientation and shape are hand crafted by human experts based on information obtained using object recognition (trajectory planning). This is a problem for operations involving the manipulation of variably shaped objects whose shape changes due to contact, such as fabric or string, since it is difficult to implement all situations in the program. With the newly developed technology, after a person simply teleoperate a robot to perform the desired operation multiple times, it will automatically extract the information to focus on (target object's position, direction, etc.) from the available visual and tactile information and the operations it should perform at a given time,*2 making it possible to execute operations for new situationsthat occur while working with variably shaped objects without the need for programming.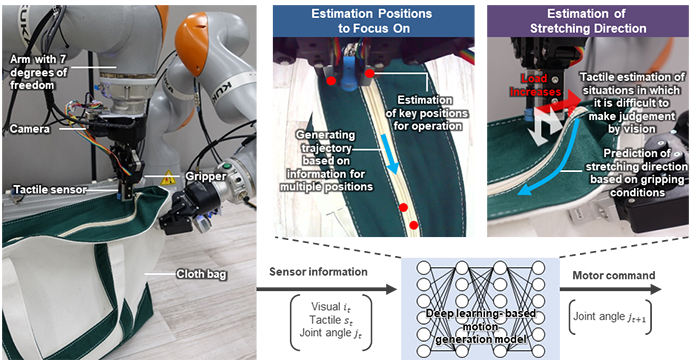 Figure 1: Mechanism of Motion Generation Technology That Automatically Extracts Key Information for Trajectory Planning
2. Associative Technology that Extrapolates Target Objects and Operations Based on Language Instructions
To realize the desired operation based on language instructions from a person (information that people can understand, such as speech, text sentence, etc.), everything related to language l instructions and operations previously had to be programmed by human experts. As a result, each time an operation or target object was added, it was necessary to associate it with the language c instructions. With the new technology, the robot operation, target object, and relation to the language instructions are learned and stored in a database. Hitachi has developed technology that autonomously executes the desired operation based on unlearned language instructions by inputting associated results for similar operations stored in the database into an motion generation model, based on language instructions containing the target object's physical characteristics (color, shape, etc.) and the operation details (gripping, pushing, etc.). As a result, it is no longer necessary to program all relations between the language instructions and operations, making it possible to expand the scope of operation variations that may be handled.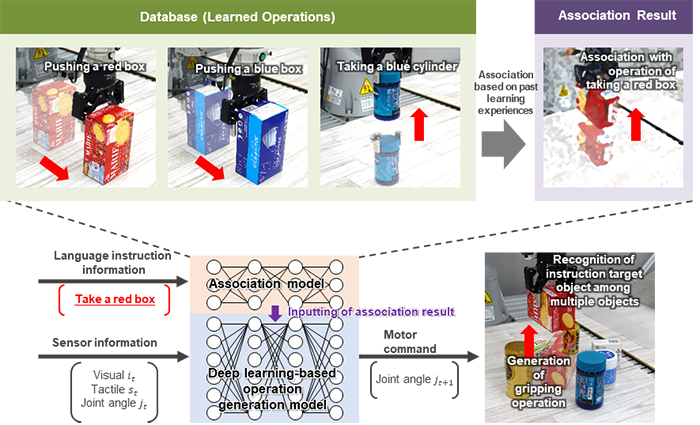 Figure 2: Mechanism of Technology for Association with Instruction Target Object and Operation