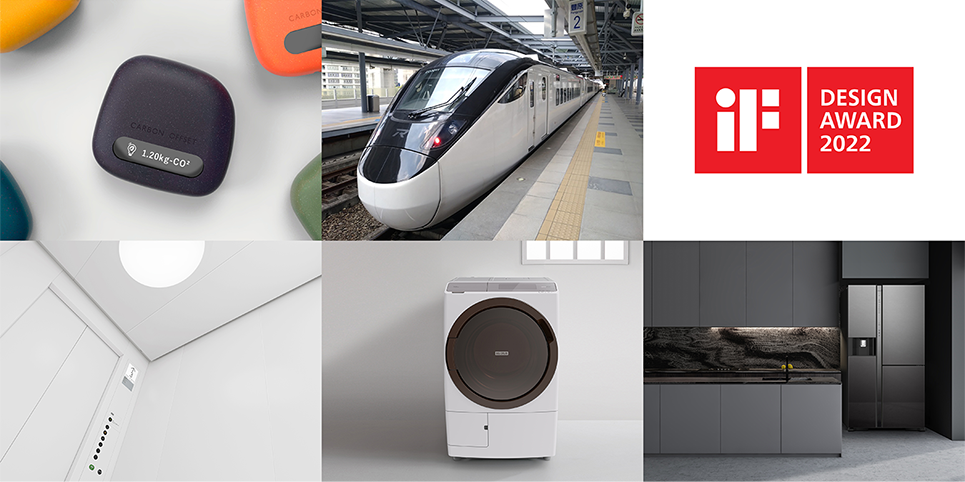 We are proud to announce that five designs created by the Research & Development Group of Hitachi, Ltd. have been selected to the iF DESIGN AWARD 2022, organized by iF International Forum Design in Germany.
The iF DESIGN AWARD, established in 1953, is one of the most prestigous and well-known international design awards. In 2022, almost 11,000 entries were submitted from 57 countries in hopes of receiving this recognition.
More information about the award-winning products and concepts can be found in the "Winners & Ranking" section on www.ifdesign.com.