Hitachi, Ltd. has developed technology in partnership with Keio University and Chubu Electric Power Co., Inc. (hereinafter "Chubu Electric Power") to maintain confidentiality while promptly sharing response measure data with experts across multiple organizations during cyberattacks. This technology can further the effectiveness and efficiency of incident response through collaboration with multiple organizations and minimize the damage caused by a cyberattack.
An organization under a cyberattack uses this technology to create an incident ticket (hereinafter "ticket") describing the progress of their response and notify other organizations participating in the collaborative defense. Conventional approaches generally provide a notification describing the response measures after the response to a cyberattack has already taken place. However, due to the time it takes to anonymize confidential information when creating this ticket, it has limited the effectiveness of a collaborative defense. Hitachi, Keio University, and Chubu Electric Power developed this new technology as a system (dynamic access control function) to process the ticket data describing the response measures based on the trustworthiness of confidential information management of each participating organization and the expected benefit of sharing various information for the organization under attack. Organizations can use this technology to share tickets with other organizations that have success in addressing similar cyberattacks and gain effective feedback in order to smoothly tackle their own cyberattack.
On March 15, 2021, Hitachi announced a new technology to enhance cyberattack detection accuracy via cooperation with other organizations. In the future, the hope is to further the social implementation of a collaborative defense platform that integrates technologies to share information about incident response, which will contribute to a safe and secure digital society.
Hitachi, Keio University, and Chubu Electric Power joined forces in April 2017 to research and develop a Decentralized Security Operation concept.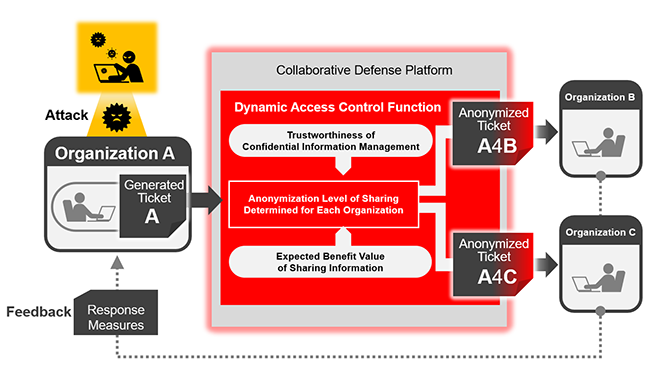 Fig. 1. Technology to share incident response information