Technical overview
To measure the physical load, we need to accurately understand the bodily movement of the worker. To do so however, the worker needs to wear sensory devices but these may restrict movement or result in discomfort. In our system, we used a smart apparel (e-skin), developed by Xenoma Inc. With their technology, more than 15 IMU (Inertial Measurement Unit) sensors can be embedded in a work clothes normally worn in the field. Since it can be worn comfortably without any stress, and it enabled us to capture the worker's movement at all times. Figure 1 shows our jacket-typed sensor.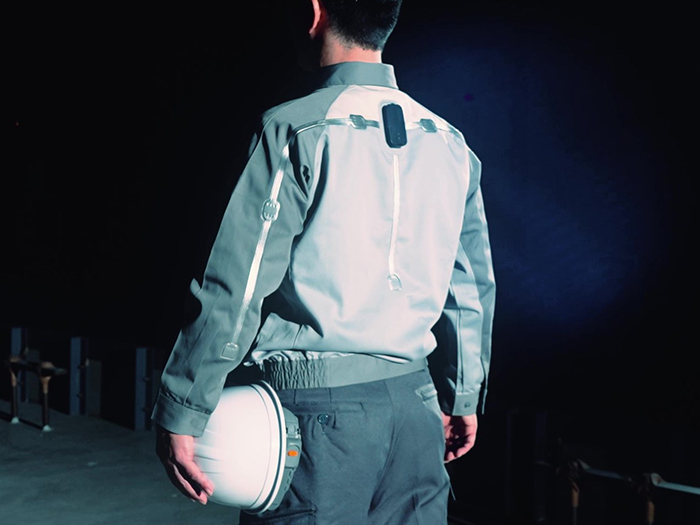 Figure 1. Our jacket-typed sensor
One feature of clothing such as a jacket, however, is that it "deforms" as the body moves. This makes it difficult to accurately estimate the worker's posture. The sensor may become misaligned with the body and body movement may not match sensor movement. To address this problem, Hitachi in collaboration with DFKI is developing AI technology which compensates errors caused by clothing misalignment and other factors, making it possible to correctly recognize the posture of the worker. The error correction and estimation of skeletal information are shown in Figures 2 and 3, respectively.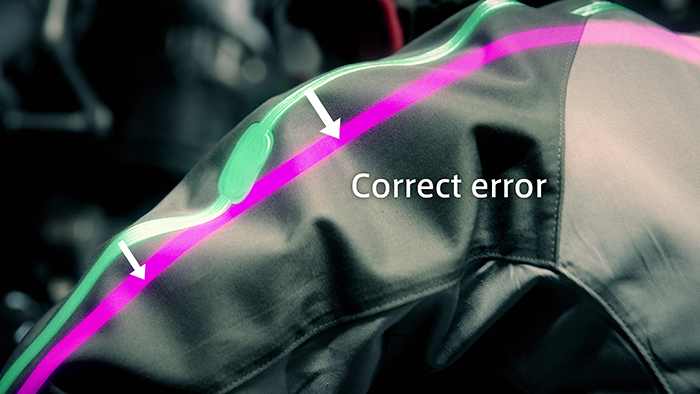 Figure 2. Errors caused by clothing deformation compensated by our AI technology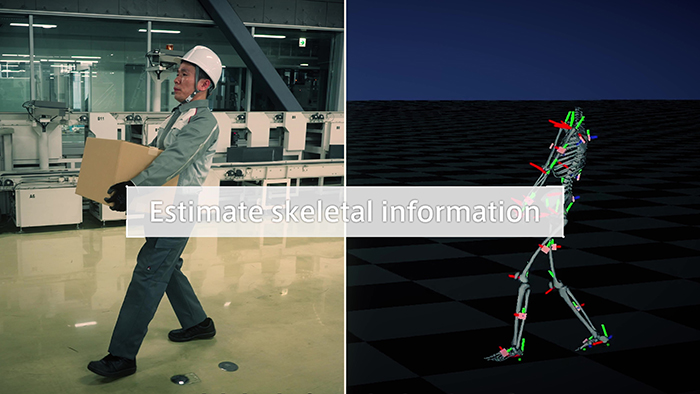 Figure 3. Estimated skeletal information from the wearable sensor
Based on the estimated worker's posture, our system recognizes the workload on the worker's body. The system visualizes workloads of various tasks by using RULA (Rapid Upper Limb Assessment), a standard ergonomic tool that assesses the magnitude of the workload according to the angle of each joint of the worker and the amount of force applied to the worker. (Figure 4.) Using these technologies, we can collect and visualize the worker's physical workload in real time.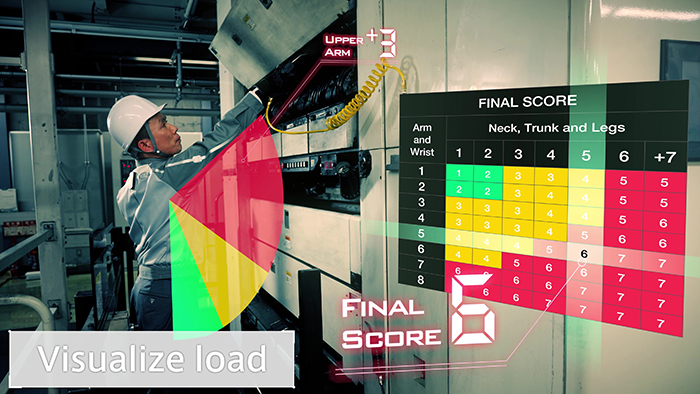 Figure 4. Assessing the magnitude of the physical load from the worker's posture using our system