Method
To reduce computing time, we developed an operation planning technique using a pre-trained convolutional neural network (CNN) model (see Figure 2). The CNN model, which is a kind of machine learning method, can automatically build mathematical models through a training process using input-output pairs called a training dataset. Since the trained model can estimate the optimal operation plans without iterative calculation, operation plans can be generated in just a few seconds.
To learn the time-series dependency of optimal operation plans for energy storage devices, the architecture of the proposed CNN has two key features:
(a)

the application of one-dimensional convolutional filters to extract the time-series features of input data.

(b)

the elimination of pooling layers that compress the input data.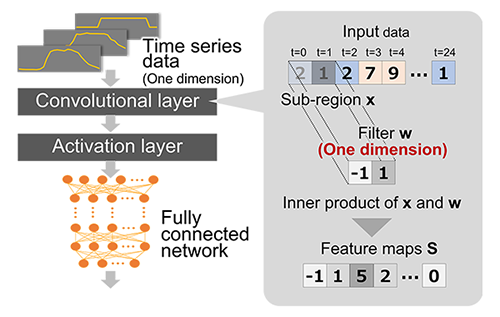 Figure 2. Proposed CNN architecture for operation planning
Meanwhile, the operation plan generated by the pre-trained CNN model has the potential to violate constraints. Especially, capacity constraints of storage devices are difficult to satisfy because the energy amount in storage devices is determined by time integration of the charging/dis-charging amount. Thus, we designed rule-based flows to remove constraint violations from the operation plans.