Sustainability is all about…
It is against this backdrop that the Hitachi India R&D team decided to develop an innovative and sustainable intelligent data-driven solution for Indian waste management services. Our system aims to resolve the various issues in waste collection, such as monitoring whether or not waste is collected from designated pick-up points, as well as the utilization level of collection vehicles, which are main concerns observed in current operations of SWM. (Figure 1)
(1) Uncollected waste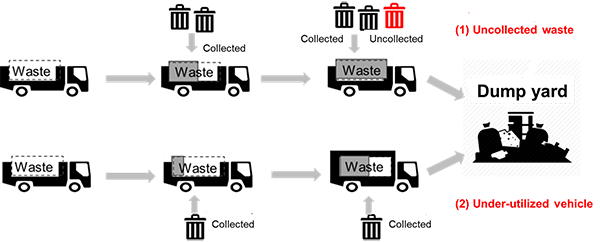 Figure 1. Concerns in current SWM operations
Our proposed system comprises of monitoring the door-to-door waste collection operations of each waste collection vehicle utilizing smartphones. We conceived of a mobile trip recorder application and developed it to capture the spatial location and accelerometer sensor data in real-time and transmit it via cloud to the system.
Each batch of data received is stored in a data lake and consumed by the analytics platform. This IoT platform includes several engines such as Hitachi's vehicle weight estimation (VWE) function, pick-up point profiler, real-time situational awareness operator and a route recommendation simulation module which considers the waste forecast values at each pick-up point/route, alerts of previous dates and current fleet operation (Figure 2).
By being able to estimate the weight of collection vehicles in real-time, it also provides a unified display of key services of each vehicle and can generate reports on a daily/weekly/monthly basis.

Figure 2: Hitachi's solution configuration for Solid Waste Management