Graph learning for deep-tier supplier risk transparency
To overcome this challenge, we propose a heterogeneous graph representation learning method modeling supply network to visualize deep tier supplier risk. When generating the graph, users first specify the target product or products. Then, all suppliers, of all tiers and types, are recursively traced from logistic data. Thus, the makers of specified products, all suppliers of these makers, and all suppliers of these suppliers, are traced. All goods purchased by these makers, suppliers, and the suppliers of suppliers are extracted as (supplier, good, buyer) triplets. For all triplets extracted, two edges are added to the heterogeneous graph: a production-type edge from supplier to good, and a procurement-type edge from good to buyer. For instance, the heterogeneous graph tracing battery production is generated, as illustrated in Figure 2.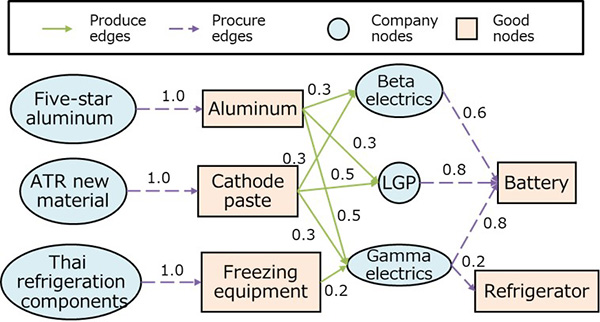 Fig 2. Heterogeneous graph of supply network
In this research, we consider the deep-tier supplier risk visualization as a node classification problem in a heterogeneous graph, where labels are only available for the specified product categories, and all other nodes must be classified accordingly. This problem can be framed as graph-based semi-supervised learning. Specifically, we use Graph Convolutional Network (GUN) as the foundation [3].
We apply the proposal to actual companies producing batteries for validation. In a heterogeneous graph, the company nodes and good nodes have different node types, while production edges from company type nodes to good nodes and procurement edges from good nodes to company nodes have different edge types. As illustrated in Figure 3, the companies and procurement edges are colored blue, while goods and production edges are colored red.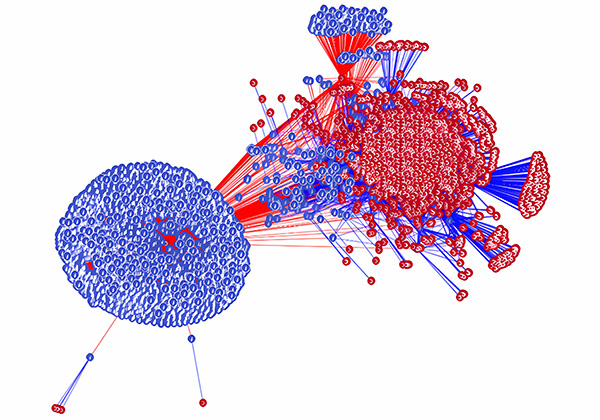 Fig 3. Heterogeneous graph of supply network
The two-tier supply network we constructed consists of the makers of products (battery) and their part suppliers. The supplier-good-buyer triplets for each layer of the supply network are generated to construct a heterogeneous representation of the supply network. Fig. 4 illustrates the resulting classification of the top 30 battery materials using their 6-digit HS codes, and how they can be mapped to the published BOM of battery [4].

Fig 4. Evaluation result based on published BOM of battery
After evaluation, we successfully classified 91.7% (11/12) of material categories with 93.3% (28/30) precision. In addition to the 12 material categories shown in the published BOM, measuring instruments and packaging materials are also classified as necessary materials.