20 October 2021

Kaichiro Nishi
Research & Development Group, Hitachi, Ltd.
Introduction
The automation of work is progressing in factories and distribution warehouses due to labor shortages stemming from a declining birthrate and aging population. One way to automate work is to use robots. However, the main problem with using robots is that setting each one up, e.g., adjusting the acceleration for stabilization of operations, is quite time-consuming.
Figure 1 shows a robot generating a force greater than expected on the object being grasped during transport, causing the object to fall from the robot's suction hand. Objects tend to fall if the goods are packed in a biased manner, if the object to be transported is too heavy, or if the acceleration of the robot is too high, to give a few examples. Therefore, when transporting an unknown object, the robot has to move at low acceleration and under the assumed maximum weight and center of gravity of the object to be transported, which significantly reduces the throughput.
In order to reduce the labor time required for adjustments and improve the throughput, we developed a robot motion-planning method that can control the acceleration in accordance with the state of the object to be transported.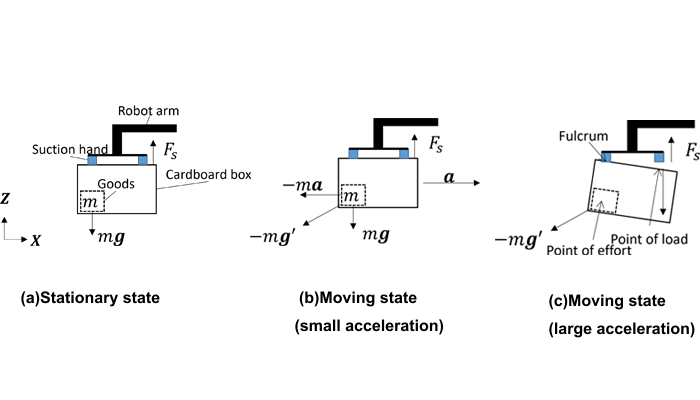 Figure 1: Behavior of object transferred by robot.