Human-in-the-Loop AI simulation
Our AI-assisted Automated Driving System (ADS) was connected to the University of Leeds driving simulator using the Robot Operating System (ROS). The AI-assisted ADS received simulated inputs about the surrounding environment e.g. road network, location of vehicles, pedestrians etc., and vehicle dynamics information such as lateral and longitudinal acceleration. This information was then used by our specialized AI responsible for path planning and control to decide the best course of action and adjust the steering, acceleration and deceleration demands accordingly (Figure 4).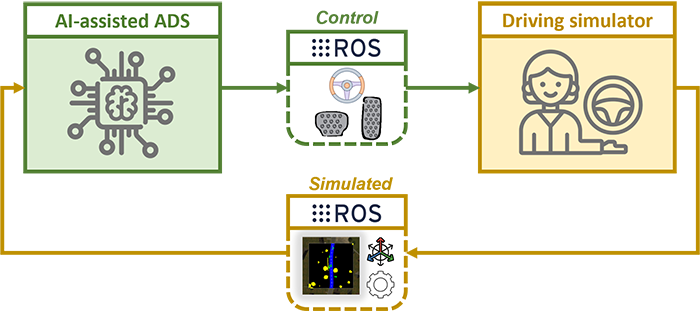 Figure 4: Simplified connection diagram between the AI-assisted ADS and the driving simulator.
Several participants were invited to take part in this study. The experiment started with each participant driving the vehicle simulator in manual mode. Next, our AI-assisted ADS took control of the driving commands and the participants assessed the driving style. Each candidate was asked to complete questionnaires both at the start and the end of each experiment, as well as give verbal feedback. This process helped us to refine the driving behavior of the AI and ensure that each passenger had a safe and comfortable journey. The following charts (Figure 5) give a simple quantitative picture on the performance of the refined AI in terms of speed and yaw rate errors with respect to the human drivers. Note that the errors follow a normal distribution with mean close to zero and mostly constrained within two sigma (95th percentile). For more information we encourage you to read our paper [1].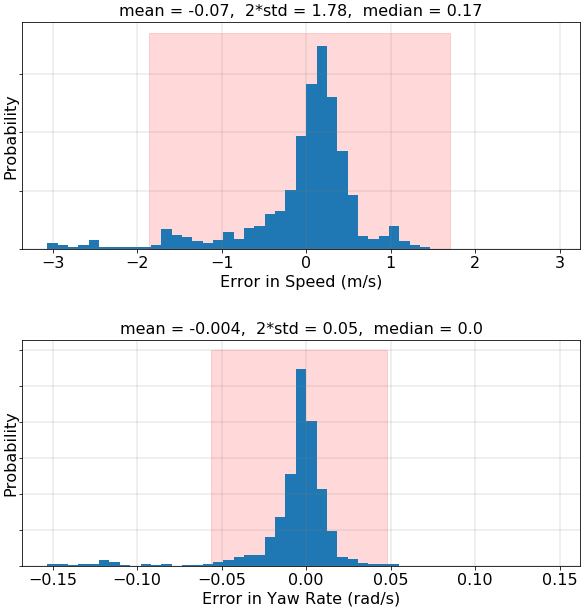 Figure 5: Error distribution of the AI with respect to the human drivers.