Hitachi drives our Social Innovation Business,applying data and technology in a wide range of industries to create a sustainable society.
Hitachi solves customers' and society's challenges with "Lumada" which is Hitachi's advanced digital solutions, services, and technologies for turning data into insights to drive digital innovation.

What is "Lumada"?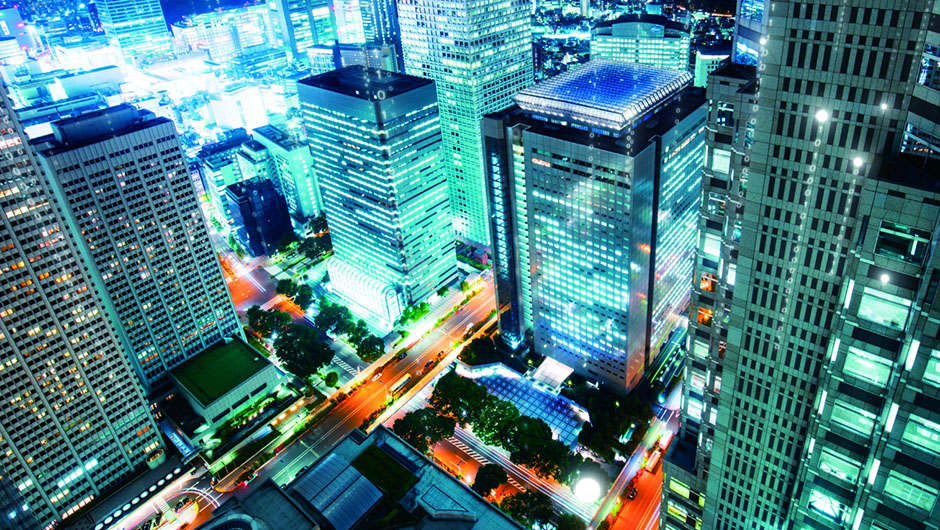 Digital Systems & Services
Hitachi promotes digital transformation (DX) of our customers' business systems and social infrastructure to help realize a sustainable society.
Portal Site Top Page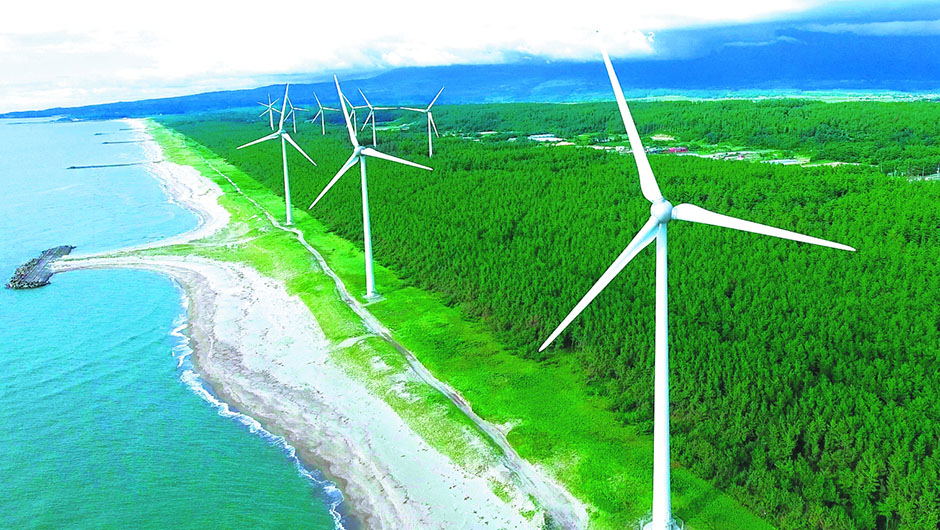 Green Energy & Mobility
Hitachi supports quality of life for people around the globe by delivering green energy & mobility.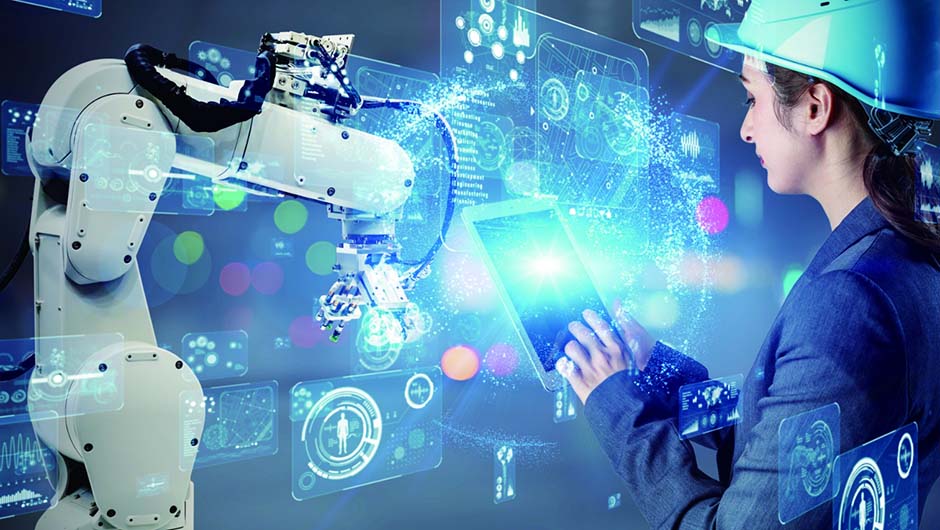 Connective Industries
Hitachi aims to be a "sustainable value creator" by bringing together its unrivalled products, connecting them digitally, and offer them as solutions.
Automotive Systems Business
Hitachi contributes to a sustainable society and improved quality of life by providing world-leading mobility solutions.