Participation in the community development becomes a part of life for the residents
The residents gradually get accustomed to participate in the community development through casual voting.
Some residents want to participate in the community proactively, but others want to participate modestly. There are various levels of involvement. For example, if you can get a free apple using this fund, you may get interested in the mechanism of the fund. Some residents may get interested in managing their community on their own, not just voting for an option.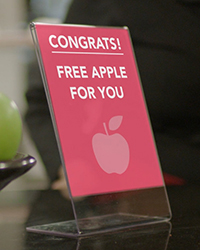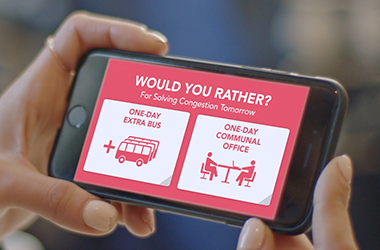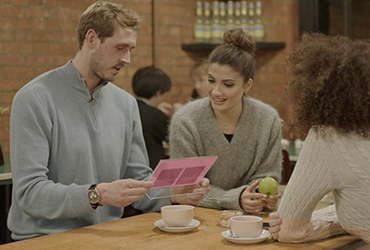 Fare Fund has given an opportunity for the residents to participate in the community development, and it has become a part of their life. The residents build sustainable relationships with the visitors brought by trains.
Rails, which have brought various changes to the community, can give the residents an opportunity to think about how they can proactively engage in the future of their community.