NEXPERIENCE is a co-creation methodology for creating new businesses and services through co-creation with partners. It is a systematization of the knowhow developed by designers and researchers over many years into methods, tools, and spaces for co-creation. Thus far, it has been applied and has produced concrete results in hundreds of global projects.
NEXPERIENCE continues to evolve through constant improvements based on lessons from practice and new research.
NEXPERIENCE facilitates the creation of social innovations and the solution of customer's issues in three steps.
NEXPERIENCE includes various methods and contents, enabling the use of suitable methods based on theme and situation. The typical flow begins with the discovery of future business opportunities from social trends, followed by the analysis of end-user and customer issues, and the creation of ideas for services aimed at addressing issues and realizing business opportunities. Business models of promising ideas are then designed, followed by the evaluation of their feasibility and the simulation of their business value.
STEP01 :

Discovery of Issues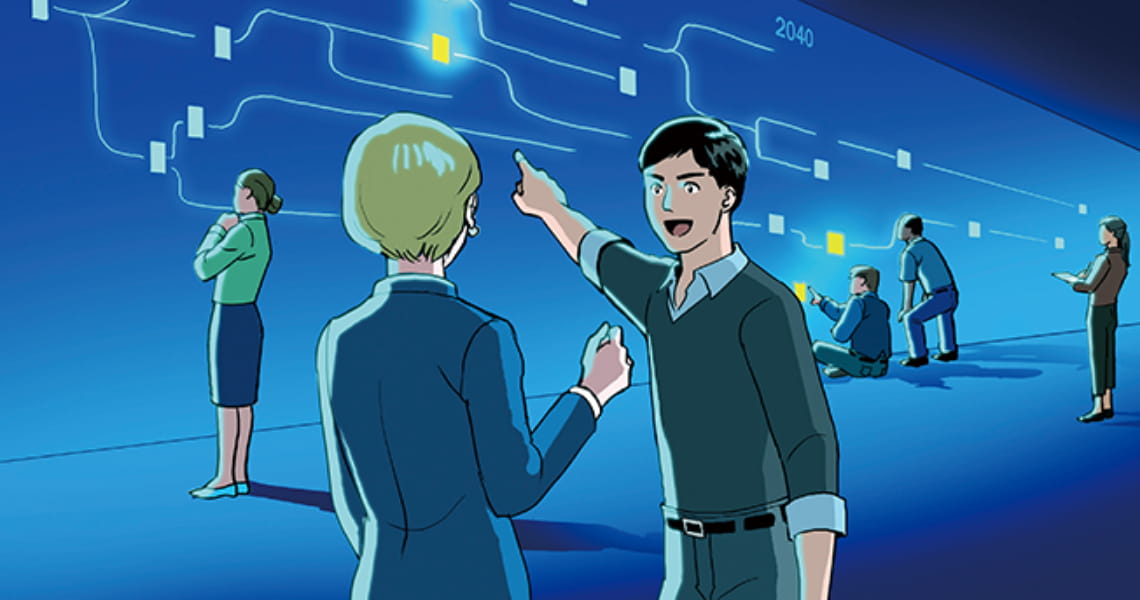 Opportunity discovering
Collect and analyze external factors surrounding the theme from the political, economic, social, technological, legal, and environmental (PESTLE) perspectives to discern future business opportunities.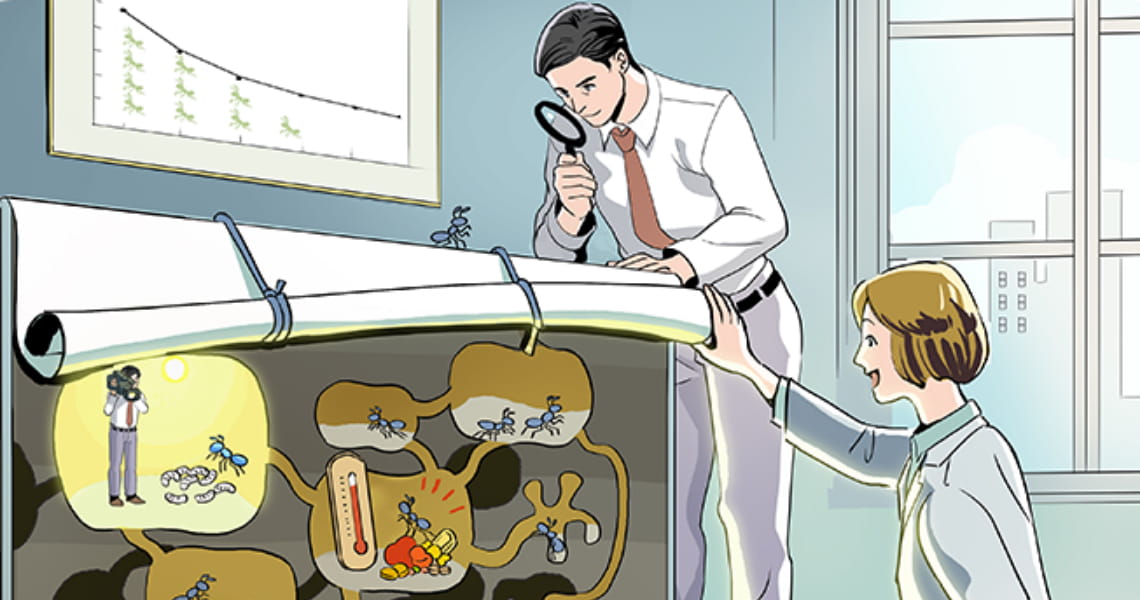 Business Analysis
Elucidate mechanisms for the occurrence of social and group problems by comprehending actual situations based on ethnography research and connect the mechanisms with the solutions to issues.
STEP02 :

Creation of Solutions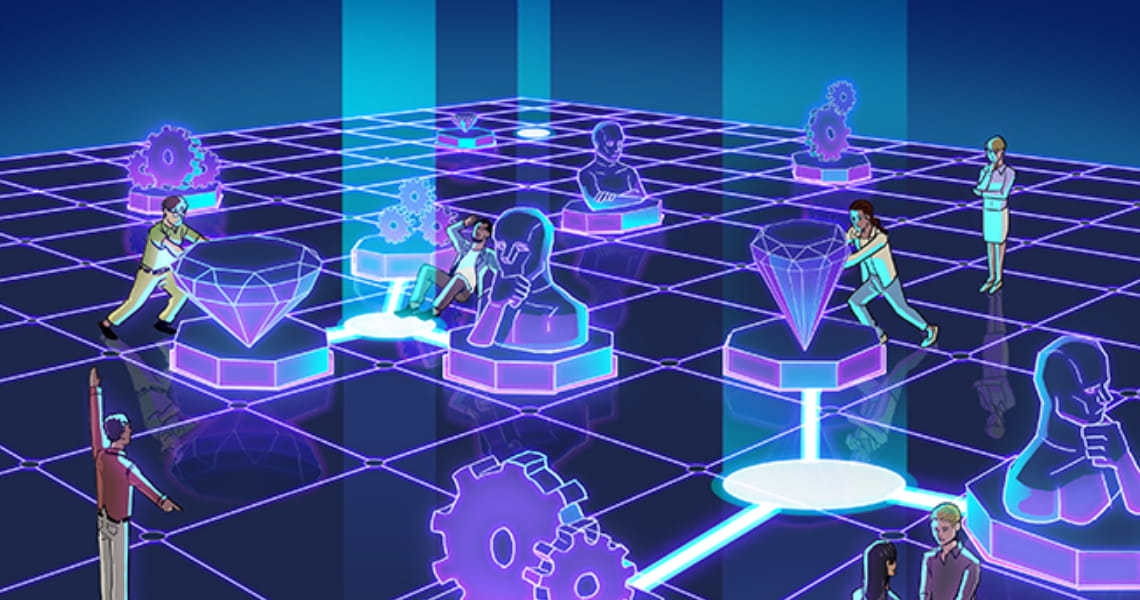 Service Ideation
Clarify the issues faced and the values sought by the customer and create services that lead to the solution of the issues by linking the knowhow of participants and technologies within and outside the company.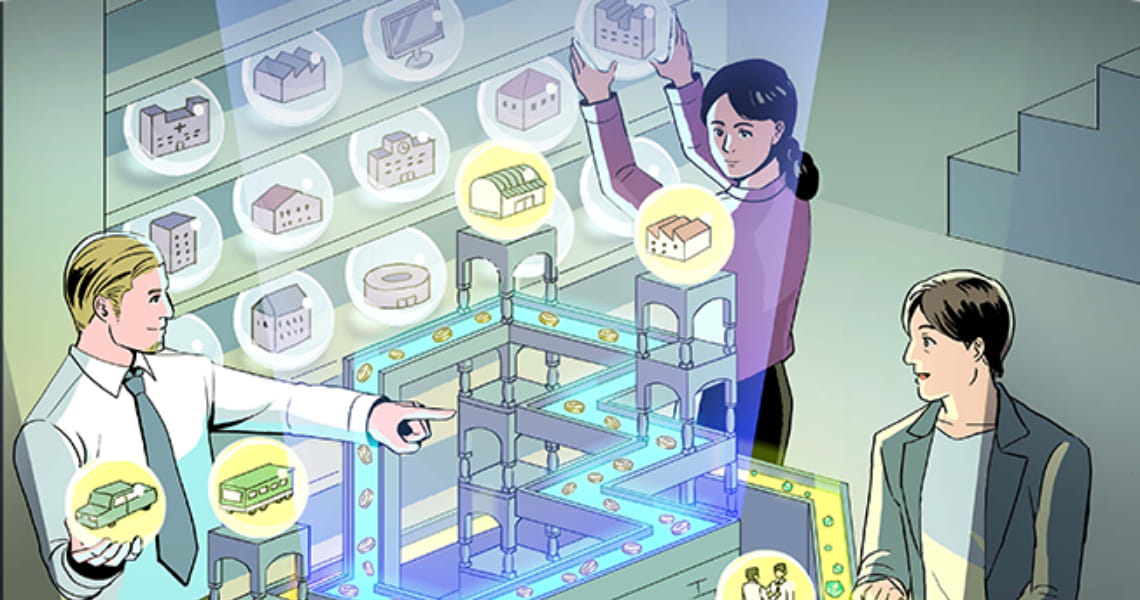 Business Model Designing
Sort out relationships of stakeholders and design a win-win business structure for all stakeholders in order to make it a sustainable business.
STEP03 :

Verification of Values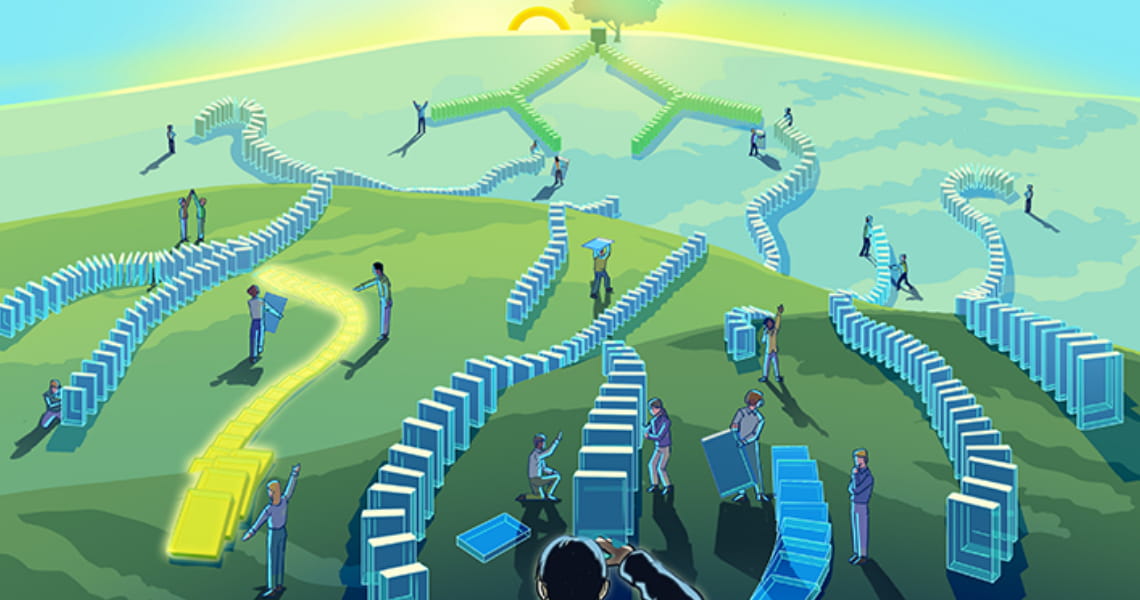 Service Value Evaluation
Analyze and model the benefits of the service from the perspective of management and operations to evaluate the values for the customer as well as for the service provider.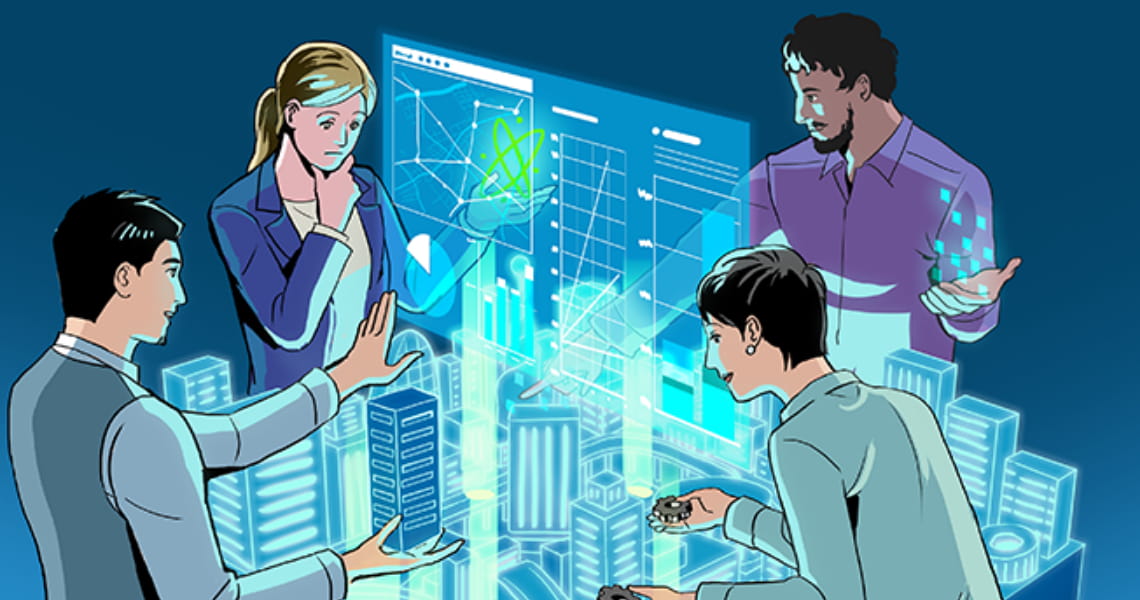 Cyber-PoC Business value simulation
Conduct comprehensive simulation of which services can provide what values to address the field problems using field data and promote consensus building.
For those who are interested in more details, please fill out the application form by indicating that you wish to receive the NEXPERIENCE booklet.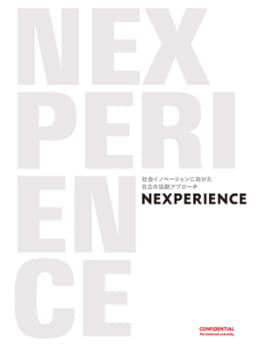 Click the link below to receive the booklet containing detailed information about NEXPERIENCE.
"Future signs" ("Kizashi") is a method used in "Business Opportunity Discovery" in STEP 1 "Discovery of issues"
Co-creation based on the experienced value of Hitachi's design
Application of NEXPERIENCE
NEXPERIENCE was born from Hitachi's long history of social innovation for realizing a human-centered society, or now called as Society 5.0. Hitachi has been practicing design thinking for over half a century and advocating the creation of "experienced value" for over twenty years. On these activities NEXPERIENCE was established to create the high-value experiences of users.
We use NEXPERIENCE for a variety of different purposes: to resolve customers' business challenges (Ex-Approach), to create new businesses, and to envision a better future. What is common, however, is the creation of human-centered value through co-creation.
Hitachi will keep evolving NEXPERIENCE, nurturing the human resources who use NEXPERIENCE, and resolving various challenge with our partners around the world to build an abundant society.